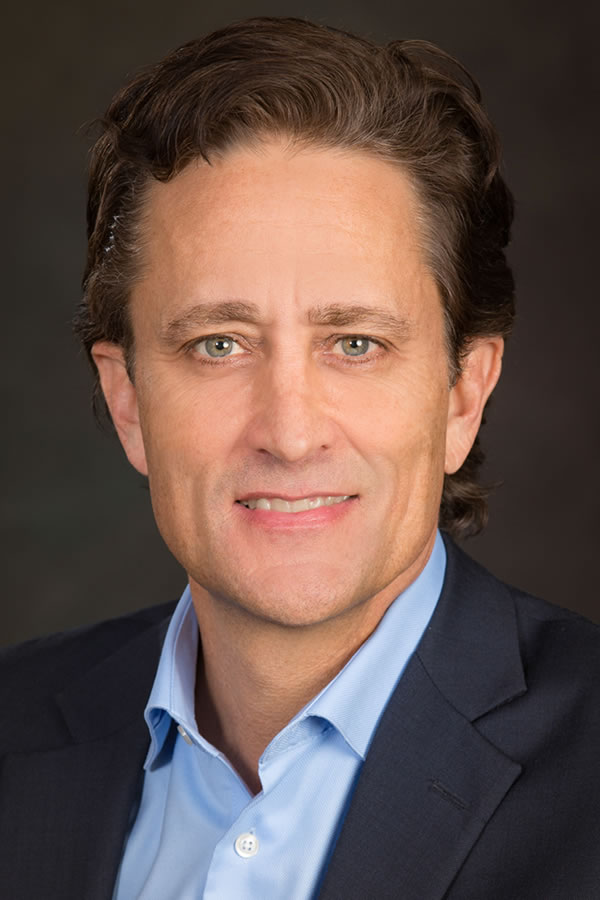 Jumpstart your practice with an online Stop Smoking Certification from the American Hypnosis Association.
One of the most common reasons people seek hypnotherapy is to quit smoking! An effective smoking cessation program is a must for every hypnotherapist. Build your client base and increase your income by helping your smoking clients to quit in as little as 1, 2 or 3 sessions. John Melton will supercharge your confidence to help people stop smoking. Your AHA Stop Smoking Certification will increase your client's confidence in you.
Prerequisite
You must be an HMI Foundations in Hypnotherapy Course Graduate to receive the AHA Stop Smoking Certification. You are welcome to enroll, participate, and take the course but, you must successfully complete HMI's No Charge Foundations in Hypnotherapy Course to become Certified for Stop Smoking.
This course would benefit you if you are…
Looking to jump start your new hypnotherapy practice
Wanting to increase your confidence and clients in your current practice
Interested in helping your family and friends to stop smokingThis 6½ hour certification course includes…
180 days of unlimited viewing of this 6½ hour streaming video seminar
17 page downloadable workbook
Certification upon receipt of your successfully completed final exam
Learn to evaluate what type of smoker your client is
How "ready" is your client to quit
Essential Stop Smoking scripts to fully prepare you for success
Discover the physiological foundation for the addiction and how to handle it
How to help your clients quit in as little as 1 to 3 sessions
Triggers and associations for smoking and how to neutralize them
Observe techniques applied to a "real client" in a clinical setting
More courses from the same author: John Melton