Description of Free From Fear – Free From Anxiety 2.0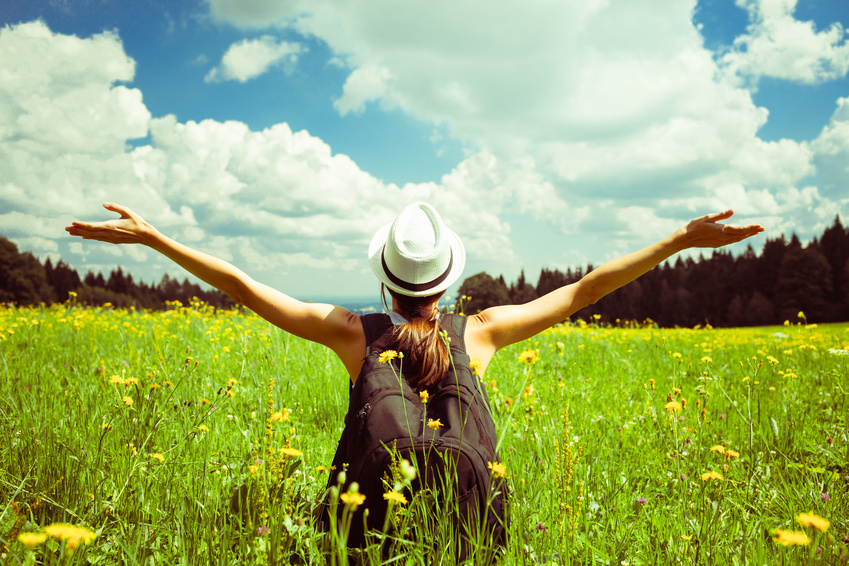 Can you imagine yourself doing all the amazing things and enjoying all the beautiful people all around you? What if you were free of all that uncertainty and doubt? What if you could immediately TAKE ACTION and actually look forward to uncertainty? How would life be different for you right NOW if you could TAKE away all that uncertainty, move into SWIFT ACTION….and have what you want in life NOW! This MP3 will help you TAKE away that uncertainty and dive into ACTION right NOW.
What is included in the download?
Anxiety Free MP3: instant download of the high end enhanced MP3 laced with isochronal beats to make sure you achieve the deep state of theta necessary to positively program your subconscious mind. Listen twice a week. This is an all-purpose tool to free you from any kind of anxiety.
Confidence With Uncertainty MP3: instant download of the high end isochronal MP3 you will listen to every day before you go to sleep at night. This is an MP3 designed specifically for people who are not comfortable with the "unknown," whether new experiences or new people.
What is the best way to maximize effectiveness?
Listen before you go to bed, at least once a day for 2 weeks. Most people say results happen within one week. However, you will need to do the full 21-day regime for full effect.
What is the expected outcome?
Within 1-7 days you will find you have no anxiety about being in public, social situations and crowds as well as meeting and dating girls or guys. Remember this product focuses on anxiety in social and public situations.
Within 21 days you will find any and all anxiety you may have suffered will be completely gone, no matter where you are, no matter what you are doing, no matter who you are with.
What commitment do you have to make?
Listen to this MP3 once a day before you go to bed so you can fall asleep listening. Most people say results happen in the first week. However, you will need to listen each night for 21 days in a row to ensure success. It is VITAL that you use a high quality pair of ear buds or headphones. Cheap three-dollar ear buds or headphones are not capable of capturing all the isochronal tones and subliminals. Keep in mind that this is a subliminal, so you will not be able to hear anything being said. It is designed this way to bypass your conscious mind.
About Talmadge Harper
My name is Talmadge Harper. I am an ultra depth certified Hypnotist and Healer. Every product here meets the highest standards of effectiveness and quality. I encourage you to check out the testimonials. You will be hard pressed to see any other hypnosis service provide such a dynamic array of profound and effective results. I take great pride in being available for my clients.
More courses from the same author: Talmadge Harper