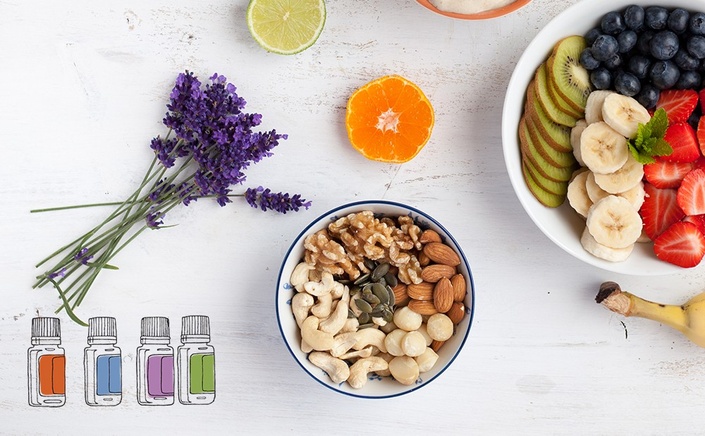 The Essential Cleanse is designed to coach you how to view your diet, your lifestyle and your environment from a place of nourishment, not one based on restriction, guilt or demonisation. The Essential Cleanse is a 4 Week Cleanse designed to holistically cleanse your body, mind and environment in Spring.
What you'll learn in The Essential Cleanse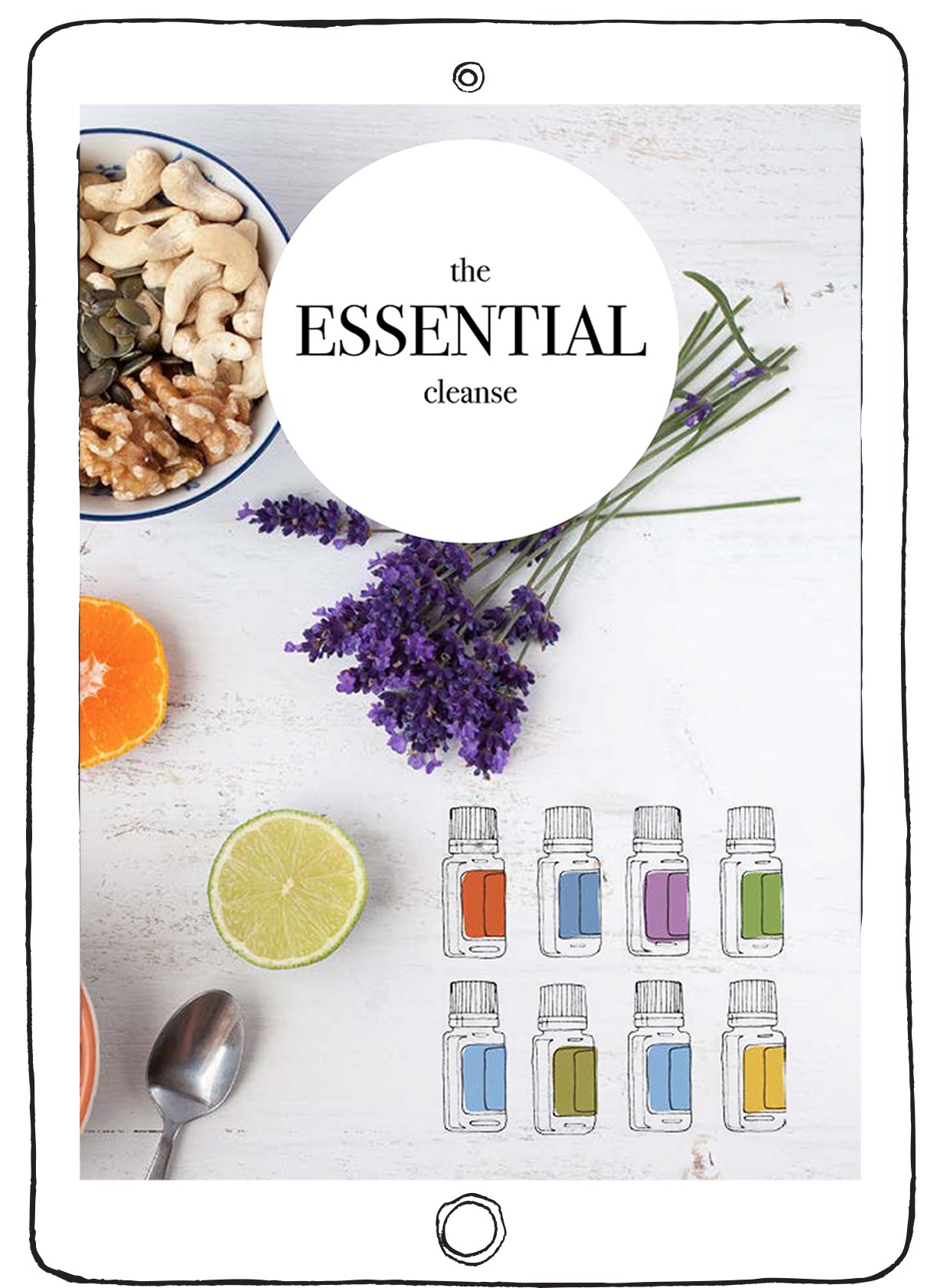 Here's what you'll get:
We'll help you cleanse your physical body and support your organs of elimination, support your emotional and spiritual health and help you cleanse your physical environment too.
4 Weeks of Live and Interactive Support in our exclusive Facebook group
Daily inspiration
LIVE FACEBOOK CLASSES ON:
Subconscious Mind and The Biology of Belief
Functional Cooking + Food Preparation
Cleansing Energetic Bodies from the self and home
Generational patterns & emotions
Sound Healing
Creating Personal Care items using simple, natural ingredientsAccess to the Exclusive Facebook Community
You will receive:
Shopping List for simple recipes to support your cleanse
Recipe eBook
Cleanse Support Guide
Q&A access with your Leaders in the Cleanse
Lifetime Access to the Membership site with access to all future cleanses
More courses from the same author: Alice Nicholls
DELIVERY POLICY:
When will I receive my course?
You will receive a link to download your course immediately or within 1 to 21 days. It depends on the product you buy, so please read the short description of the product carefully before making a purchase.
How is my course delivered?
We share courses through Google Drive, so once your order is complete, you'll receive an invitation to view the course in your email.
To avoid any delay in delivery, please provide an Gmail and enter your email address correctly in the Checkout Page.
In case you submit a wrong email address, please contact us to resend the course to the correct email.
How do I check status of my order?
Please log in to HealingCourse account then go to Order Page. You will find all your orders includes number, date, status and total price.
If the status is Processing: Your course is being uploaded. Please be patient and wait for us to complete your order. If your order has multiple courses and one of them has not been updated with the download link, the status of the order is also Processing.
If the status is Completed: Your course is ready for immediate download. Click "VIEW" to view details and download the course.
Where can I find my course?
Once your order is complete, a link to download the course will automatically be sent to your email.
You can also get the download link by logging into your HealingCourse account then going to Downloads Page.
You may also like: