Learn exactly how to form good habits and break bad ones as quickly as possible.
The Habits Academy is the most practical, effective, and science-backed course on behavior change ever created. Each lesson covers powerful ways to change your habits based on proven scientific research.
The Habits Academy explains the best way to build better habits in a clear, easy-to-follow format. Here's what you'll get:
40 high-quality video lessons, broken up into 8 sharply focused modules.
Downloadable audio and video versions of each lesson.
11 downloadable worksheets to help you put what you learned into action.
Unlimited access to the course. View it whenever and whenever you like.
100% money-back guarantee. If you don't love it, I'll refund you. It's as simple as that.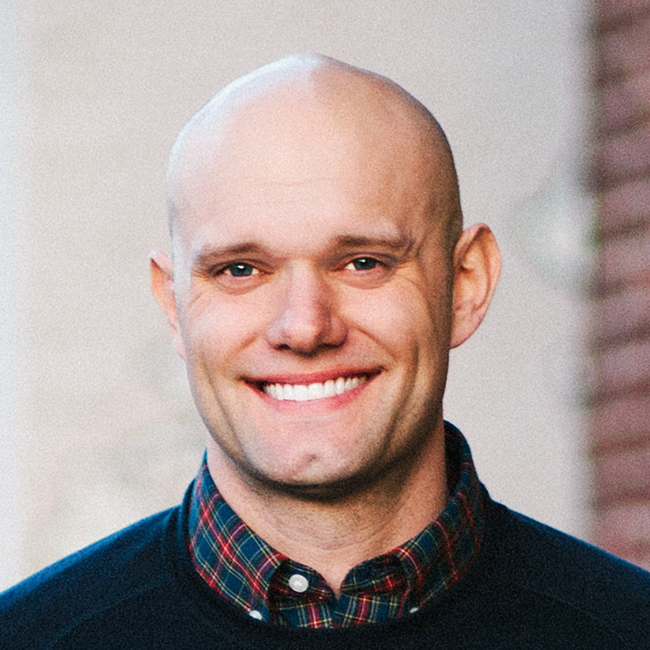 Your Instructor: James Clear
Taught by someone who's researched and tested these ideas for years
Hi there, I'm James Clear and I'm the creator of The Habits Academy.
I've spent years talking with leading researchers about habit change as well as reading, writing, and experimenting with my own strategies and explanations to develop simple and practical ways to build better habits. This course is the culmination of all that work.
Here is a bit more about me:
Over 8 million people read my articles each year and my work has been featured by CBS, Forbes, TIME Magazine, and more.
Over 400,000 people subscribe to my weekly emails on how to form good habits and break bad ones.
Over 5,700 students have taken my habits training programs.
Course Curriculum
Module 1: The Surprising Power of Small Habits
Lesson 1: Introduction (1:25)
Lesson 2: The 1 Percent Rule: Why Small Habits Make a Big Difference (3:03)
Lesson 3: The Habit Loop and How Habits Work (2:06)
Lesson 4: How Long Does it Take to Form a New Habit? (4:56)
Lesson 5: A Simple Plan to Overhaul Your Habits (2:06)
Module 2: How to Build Habits That Will Last a Lifetime
Lesson 6: How to Create Hot Triggers (3:24)
Lesson 7: How to Set an Anchor Task and Fit New Habits Into Your Life (3:41)
Lesson 8: How to Actually Follow Through on What You Set Out to Do (3:34)
Lesson 9: How to Get Addicted To Taking Action (4:09)
Lesson 10: How to Build a Habit That Sticks for Good (3:38)
Lesson 11: How to Be Motivated Every Day (4:35)
Lesson 12: The Secret to Breakthrough Success (3:49)
More courses from the same author: James Clear